IS LASER HAIR REMOVAL SAFE?
Laser Hair Removal

is a safe and highly effective treatment for nearly every part of the face or body for both men and women. Sona's state-of-the-art Laser Hair Removal technology is FDA approved and only performed by our medically trained staff which ensures maximum efficacy and safety, as well as beautiful, long-lasting results.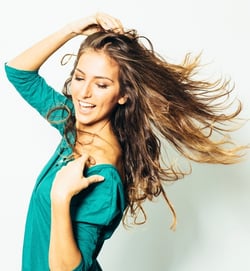 HOW LONG DOES LASER HAIR REMOVAL TAKE?
Laser Hair Removal treatments are relatively quick. Depending on the area being treated, treatments can last 10 to 45 minutes. Several treatments are needed (usually 5+) to remove hair from desired areas. Treatments are performed every 6 - 10 weeks.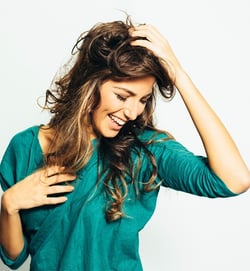 DOES LASER HAIR REMOVAL WORK FOR EVERYONE?
Most people are good candidates for laser hair removal. To find out if you are,

contact a Sona exper

t for a fast, free consultation over the phone. Laser Hair Removal can remove hair virtually anywhere, from small areas like the upper lip and chin, to larger areas like back, chest, and legs. If you're looking to end the daily chore of shaving, Laser Hair Removal is your solution!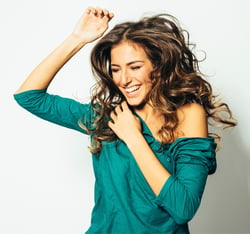 IS LASER HAIR REMOVAL PAINFUL?
Many clients feel little to no discomfort. It can vary

by personal tolerance and by number of treatments. After multiple treatments, discomfort levels can decrease. A Laser Hair Removal treatment feels like a rubber band snapping against the skin. For those with lower pain tolerance, we offer numbing cream that can be applied before treatments.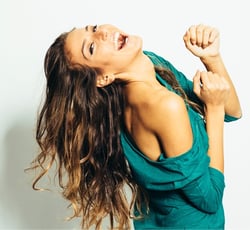 ARE LASER HAIR REMOVAL RESULTS PERMANENT?
Laser Hair Removal is approved by FDA for "permanent hair reduction" because,

due to hormonal changes in our bodies (pregnancy, for example), new hair growth may occur. That's why at Sona we offer

the

Sona Promise.

The Sona Promise is a promise you won't find anywhere else, that provides lifetime insurance on your Laser Hair Removal investment.
Want to Learn More and Speak to a Sona Expert?